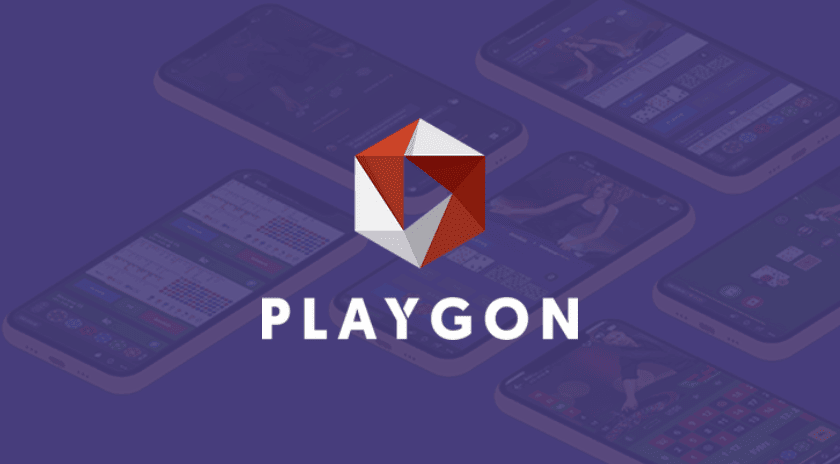 Meri Zimic
Odds UP Roulette: Playgon's Latest Online Innovation
Explore Playgon's Odds UP Roulette, blending classic gameplay with new lucky number multipliers. An intriguing twist in online roulette.
November 17, 2023

Meri Zimic - Author & Contributor
Meri Zimic is our Head Content Publisher on BCGambling.ca, with more than five years of expertise she is well versed in the online gambling space. Not a native of BC, but following the British Columbian market since the release of the first BCLC website.